Polyester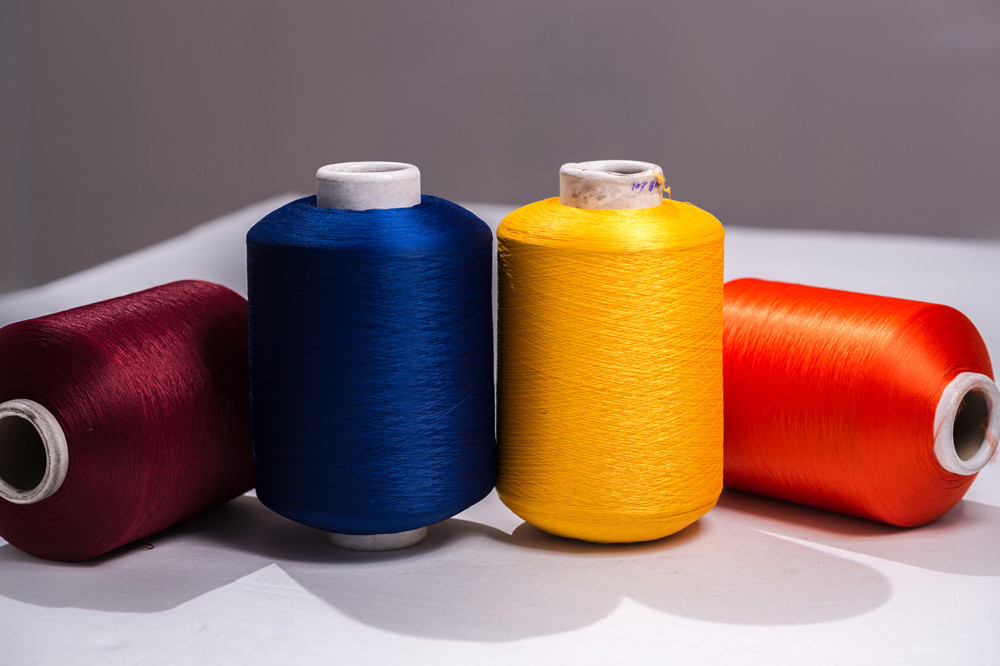 Due to its high consumer characteristics, polyester thread is widely used in light industry. Polyester yarns have many advantages. In their basic properties, sometimes is more better than natural.

The polyester thread is not deformed, while stretching, which allows it to maintain a high level of elasticity of the seam.

The abrasion resistance of such a material is practically independent of the fiber thickness. Polyester yarn withstands high temperatures much better than other synthetic and natural yarns.
Polyester practically does not fade under the influence of sunlight and retains color saturation after regular washing.

Available options: black, white, colored.