Elastomeric yarn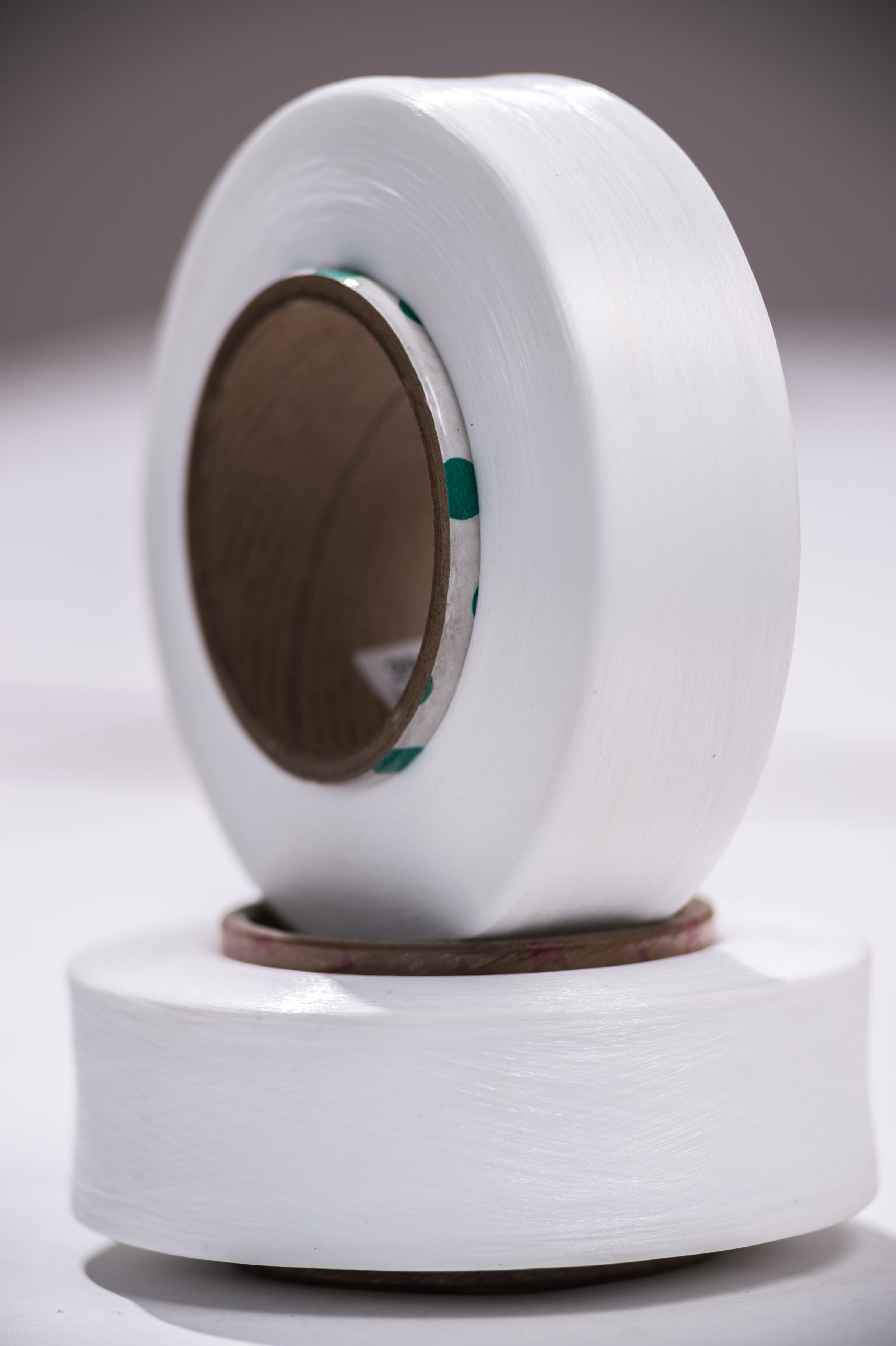 A characteristic feature of elastomeric threads is high elasticity, due to which they can be significantly elongated under the action of a small load, and after its removal quickly restore the previous shape.

After their appearance, they quickly became widespread in the textile industry, in particular – in the knitwear industry. The wide range of linear density of these threads determines different degrees of elasticity.

Promising and relevant today is the use of elastomeric yarns in combination with natural, artificial and synthetic fibers for the production of blended yarn. This opens wide opportunities for the use of such yarn in the range of products that have
have high elasticity.